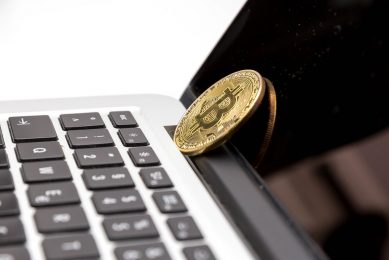 Das Ereignis, das die Anzahl der neu generierten Bitcoins halbiert findet einmal in vier Jahren statt. Zurzeit...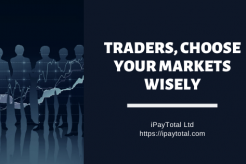 Everybody who becomes interested in the financial markets inevitably wants to find out how to decide which...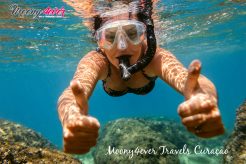 Curaçao, our piece of paradise, has many hidden gems that you really must visit to swim or...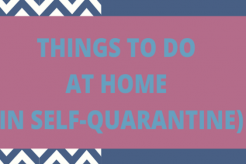 It's quite concerning to witness what the current COVID-19 has amounted to. Not only is the general...